D125 Partnership with PediaTrust
PediaTrust is providing COVID-19 medical guidance and care for the Stevenson Community during the 2020-21 academic year. The PediaTrust team is working with school administrators and nurses to implement COVID-19-related policies and procedures designed to maintain a healthy and safe Stevenson campus.

They are also offering testing, in-person medical evaluations and telemedicine appointments for students. The PediaTrust COVID clinic is located in the East Nurses Office and is available by appointment Monday through Friday from 8 a.m. - 4 p.m. on days when school is in session. For more information about services provided and scheduling an appointment, please view the PediaTrust information sheet. The PediaTrust team can be reached by calling 847-415-4069.
Modified Athletic Seasons for 2020-21 School Year
The Illinois High School Association has modified the traditional three sport seasons calendar to include a fourth season for the 2020-21 school year, when it moved football, boys soccer, girls volleyball, and girls field hockey to the spring (Feb. 15 - May 1.) Several other sports were moved to the summer, including girls and boys track & field, girls & boys lacrosse, softball, baseball, boys volleyball, girls soccer, and boys tennis (April 19 - June 26). Check the IHSA website for a full list of sports and seasons.
Sean Wimer to be Inducted in Lake County Hall of Fame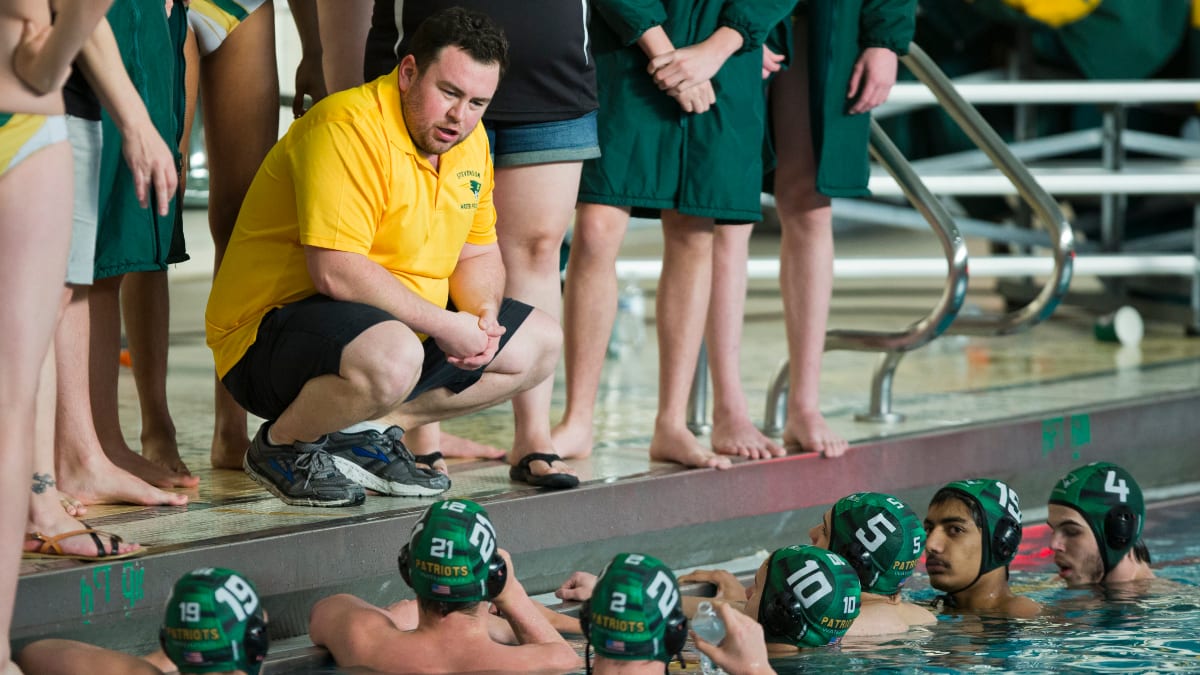 Eight new members will be inducted into the Lake County High School Athletic Hall of Fame during the 2020-2021 school year. including Stevenson Boys Water Polo Coach Sean Wimer. With the exception of the Northern Illinois Official Association, the induction ceremony will occur at the inductee's home school and Stevenson will recognize Coach Wimer during the 2020-21 Boys Water Polo season later this year.
Wimer was an IHSA swimming medalist and All-American water polo athlete for the Patriots. He went on to earn four letters at Loyola Marymount University in water polo. He has been the head boys water polo coach at Stevenson since 2006 and has coached four teams to top four finishes in 2013, 2014, 2015, and 2016. In 2017 he led Stevenson to the IHSA State Championship.
New Alumni Engagement Platform
A new engagement platform for Stevenson alumni, 360Alumni, has officially launched. Alumni can use this this program to stay in touch with old friends, connect with new ones, find opportunities or recruit for your company, attend exclusive events, and more. Stevenson graduates can access the platform to activate their account and reconnect with fellow Patriots today. Please email Alumni@D125.org with any questions.
Get Moving and Support Kids in Need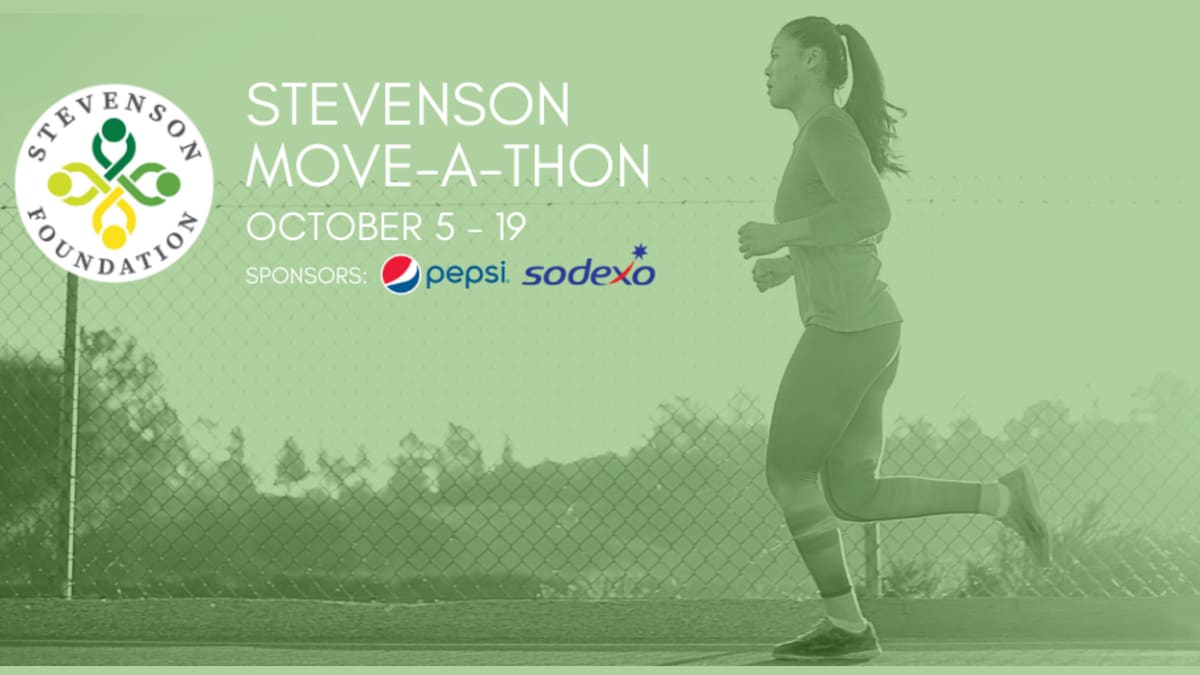 Get Moving and support Stevenson students and families in need while your at it by participating in the Stevenson Move-A-Thon. This virtual event will be held Oct. 5-19 but you can begin today by Registering and creating your personal fundraising page. The Stevenson Foundation, which is hosting this event, kindly asks that participants commit to a fundraising goal of $25 or more and individuals who raise $125 or more will earn Move-A-Thon swag for their efforts. Please visit the Foundation Website for more information or view the Move-A-Thon Participant Guide.
Preventing Substance Use During COVID
Dr. Cristina Cortesi, Stevenson substance abuse prevention coordinator shares reflections throughout the school year:
Boredom is the number one trigger for substance abuse, especially in teens whose threshold for boredom is much smaller than that of their guardians.
What can we do as parents? The most important thing to remember is that we all need to stay connected: request to do something with your teen on a regular basis, and ensure that it is something they enjoy. Ask what they're interested in, and take the time to join with enthusiasm. They may drag their feet at first, but will soon come to feel the relief you have both received from isolation.
If you are worried about substance abuse with your teen, read this article and be prepared to take action. Unfortunately, some of these symptoms are normal for teen behavior, so be careful not to jump to conclusions. Instead, talk with your teen and make a plan to do something: have a conversation, share openly with them about how the pandemic has affected you, and explore a new activity together.
Adlai E. Stevenson High School District 125 | 1 Stevenson Drive | Lincolnshire, IL 60069