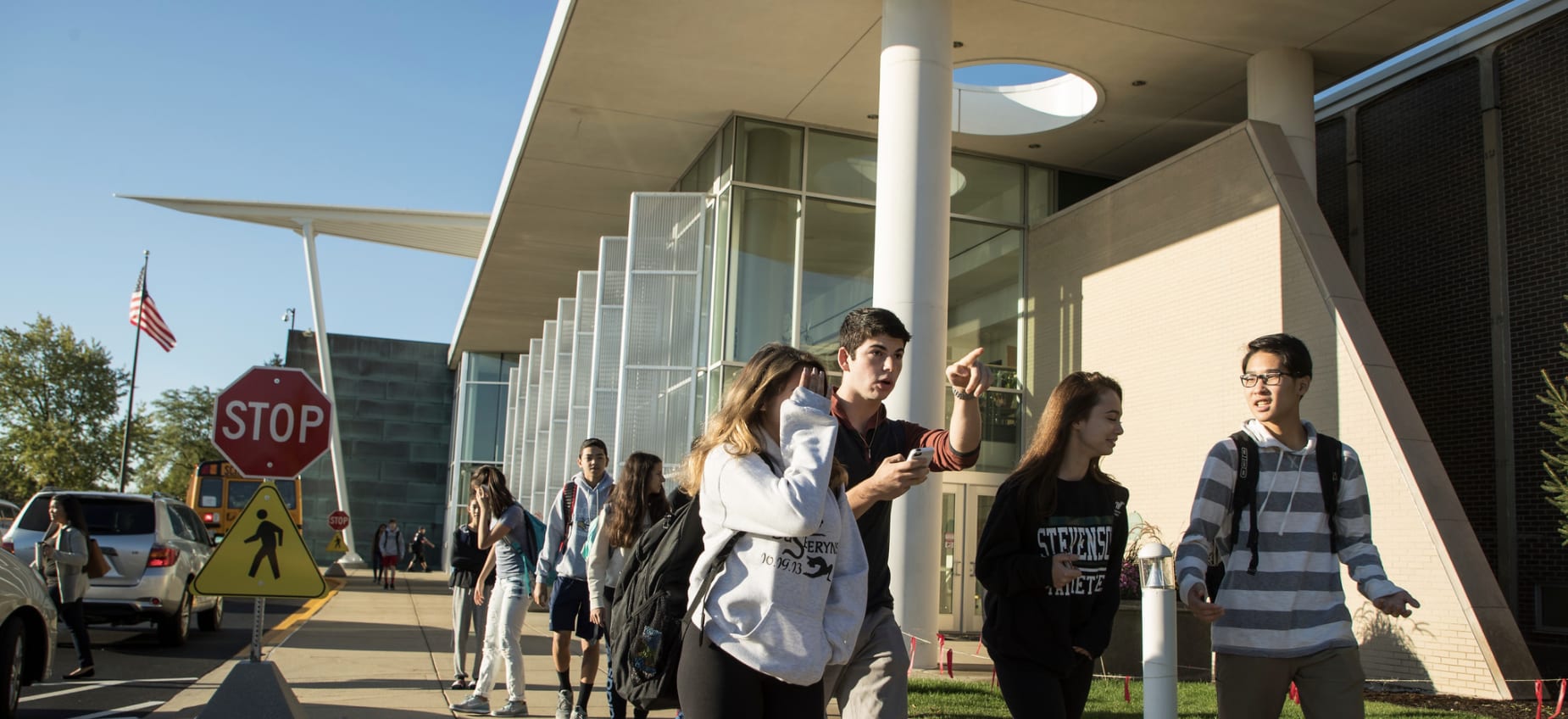 Summer School Updates
We would like to notify our Stevenson families of a few important announcements and updates:
First Semester Virtual Art Show: We are very proud to showcase a virtual art show from the first semester of summer school! Click here to enjoy three videos of our students' artistic achievements and hard work. Classes represented in this include Art & Design, Digital Art & Design and Photography.


Second Semester Kicks Off Tuesday: Students and families enrolled in the second semester of summer school received an email earlier this week. The email outlines important details, including the schedule, attendance, class schedules, technology needs and more. For the most up-to-date information, please visit the Summer School page on our website.



NOTE: An earlier version of this enewsletter incorrectly stated that second semester will begin Monday.


Second Semester Bus Routes: As we gear up for second semester of summer school, we wanted to remind our families that assigned bus routes were emailed earlier this week. If you haven't signed up for bussing and need transportation, please email Daryl Wallace for an assigned route. Please know it will take 72 hours to create new assigned routes.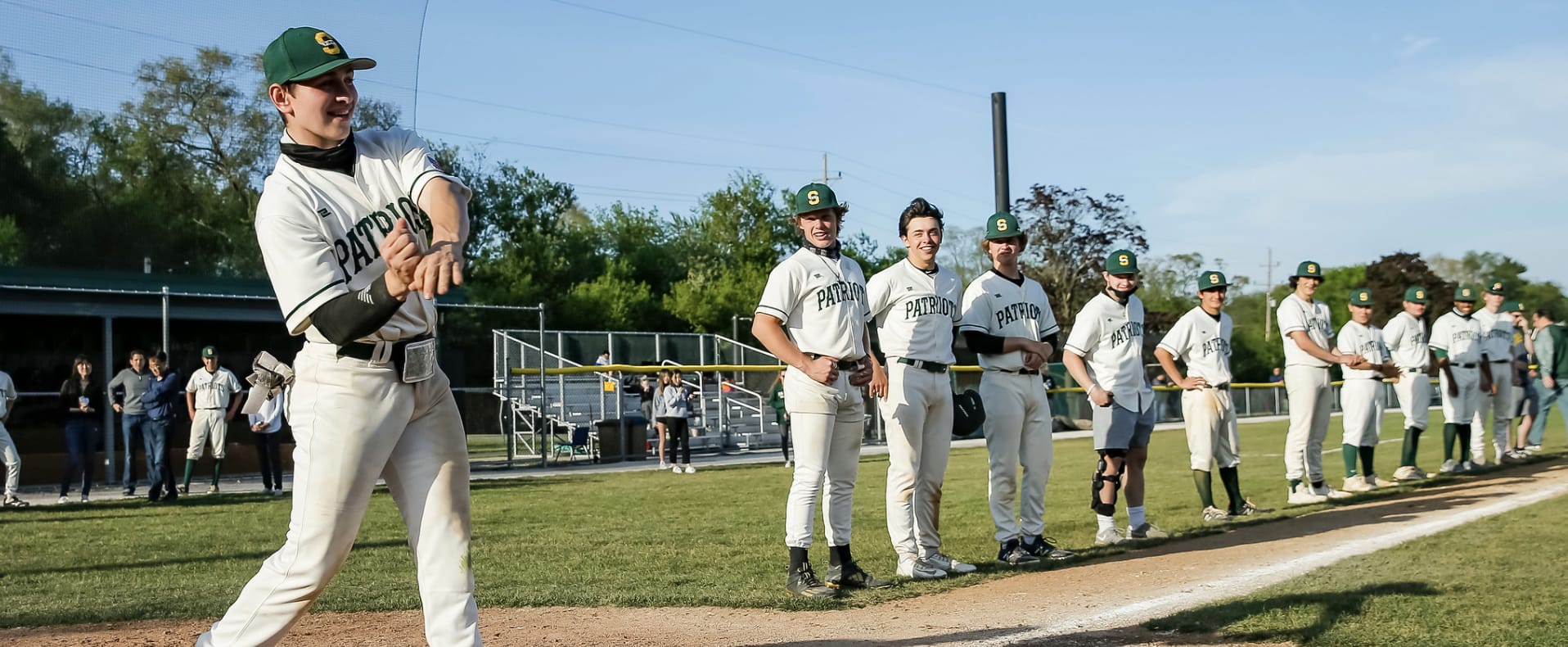 Kudos to Our Summer Sports Award Winners


To round off our 2020-2021 year in athletics, Director Trish Betthauser hosted the 2021 Summer Sports Awards on the Stevenson Patriot Athletics YouTube channel. Check out the video to celebrate our Male and Female Athletes of the Year, 3-Sports Athletes, Sportsmanship Award Winners, Scholar Athletes and the Big Gun recipients!
Thank you to everyone who followed along, supported and cheered on our Patriot athletes this year!

With the July 4 holiday weekend upon us, the Stevenson nurses team would like to share a few tips to protect your skin while enjoying the wonderful weather:
Use a broad-spectrum (UVA/UVB) sunscreen with at least 15 SPF.

Reapply every two hours and after swimming, sweating, or toweling

off.



Try to minimize sun exposure by s

taying in the shade when outdoors or wearing protective gear, like sunglasses, wide-brimmed hats or clothing to cover your arms and legs.



If you are looking for a tan, use sunless tanning spray or lotions and avoid

tanning beds.



Help keep your teen prepared and have them carry sunblock in their backpacks if they are

involved in outdoor activities.
For more information about sun safety, click here. Stay safe, Pats, and have a wonderful July 4 weekend!
Upcoming Events
July 6: Summer School, Session 2
Aug. 5: Senior Orientation
Aug. 6: Junior Orientation
Aug. 10: Sophomore & Transfer Student Orientation
Aug. 11: Freshman Orientation
Aug. 12: First Day of School
Adlai E. Stevenson High School District 125 | 1 Stevenson Drive | Lincolnshire, IL 60069