67 Seniors Named National Merit Semifinalists
Sixty-seven seniors have been named semifinalists in the 66th annual National Merit Scholarship Program. They are among approximately 16,000 students nationwide who will compete for some 7,600 National Merit Scholarships worth more than $30 million next spring. See who earned semifinalist status.
Picture Retakes and Yearbook Distribution Sept. 24-25
Students who didn't have their yearbook photo taken in August, or who want to have it taken again, will have another chance later this month. Yearbook photo makeups and distribution of the 2019-20 Ambassador yearbook will take place from 2 - 7 p.m. on Thursday and Friday, Sept. 24-25 in Parking Lot B.

Thursday, Sept. 24.
2 - 7 p.m. - Freshman ('24) and sophomores ('23)

Friday, Sept. 25
2 - 7 p.m. - Juniors ('22) and seniors ('21)

All on-campus photo sessions will be paperless. To be notified by email when your digital proofs are ready to be viewed, please complete this form prior to picture day.

Students coming to campus for retakes or to pick up their yearbook should enter campus via the Port Clinton entrance and drive around the building to Parking Lot B. Pictures and distribution will occur rain or shine under tents unless lightning makes the process unsafe. Students are expected to wear a mask when directed to exit their vehicles.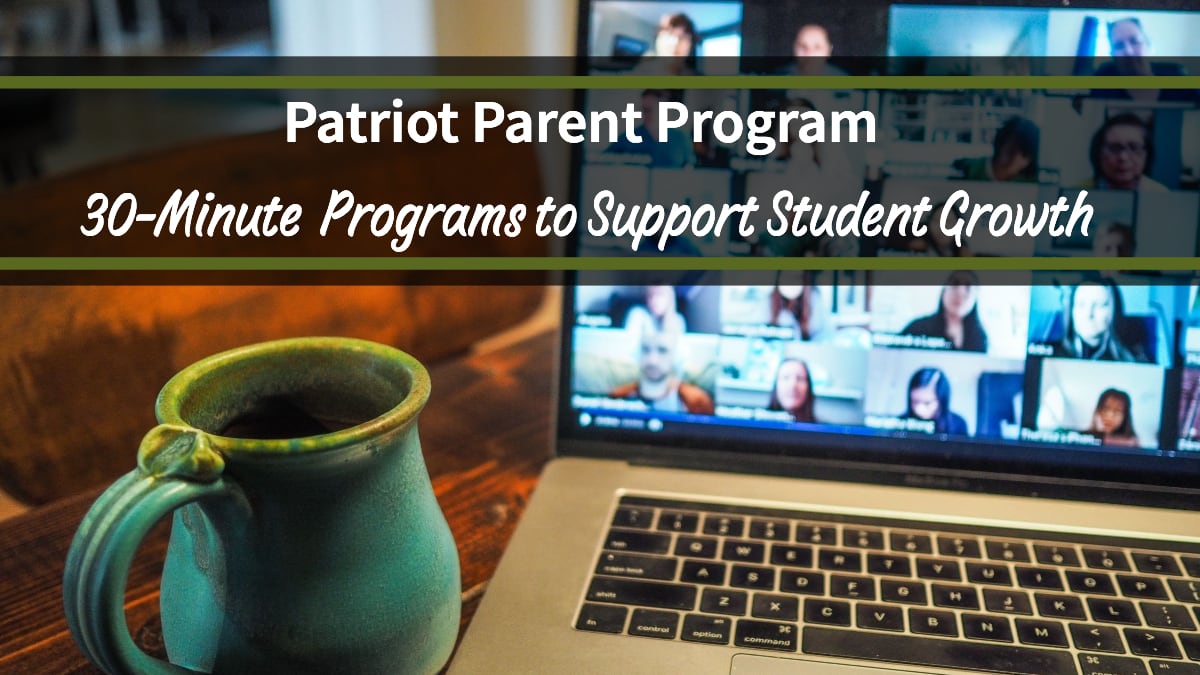 Upcoming Events for Parents and Guardians
The Patriot Parent Program will be hosting four virtual events next week: Healthy Habits for the School Year; Social Emotional Learning - Relationships; How to Talk About School - Managing Expectations; and Stay Connected to Learning - Canvas, Interactive Report Card and Infinite Campus. Each 30-minute session will focus on different ways parents and guardians can help support student growth. Additional information and Zoom links can be found on the Stevenson calendar. Questions about the Patriot Parent Program can be directed to Mara Grujanac at mgrujanac@d125.org.


The Stand Strong Coalition and Stevenson's Catalyst Club welcome Jess Shatkin M.D. MHP at 7 p.m. on Wednesday, Sept. 16 for their Fall "Not My Kid?!" event. During this virtual session, Dr. Shatkin will present on his book "Born to be Wild: Why Teens Take Risks and How We Can Keep Them Safe." Learn what research says about teens' decision-making and discover solutions to help students succeed. Registration for this free event is requested through EventBrite.

Clinical Psychologist Dr. Doug Bolton, will share strategies for building resilience and effectively managing stress during the next Community Parent Network (CPN) event at 7 p.m. on Tuesday, Sept. 22. The ongoing COVID-19 pandemic presents new challenges for parenting and provides a unique opportunity to teach and model resilience. The event is free, but registration is requested. Use this link to register. CPN is a program of the Stevenson Foundation.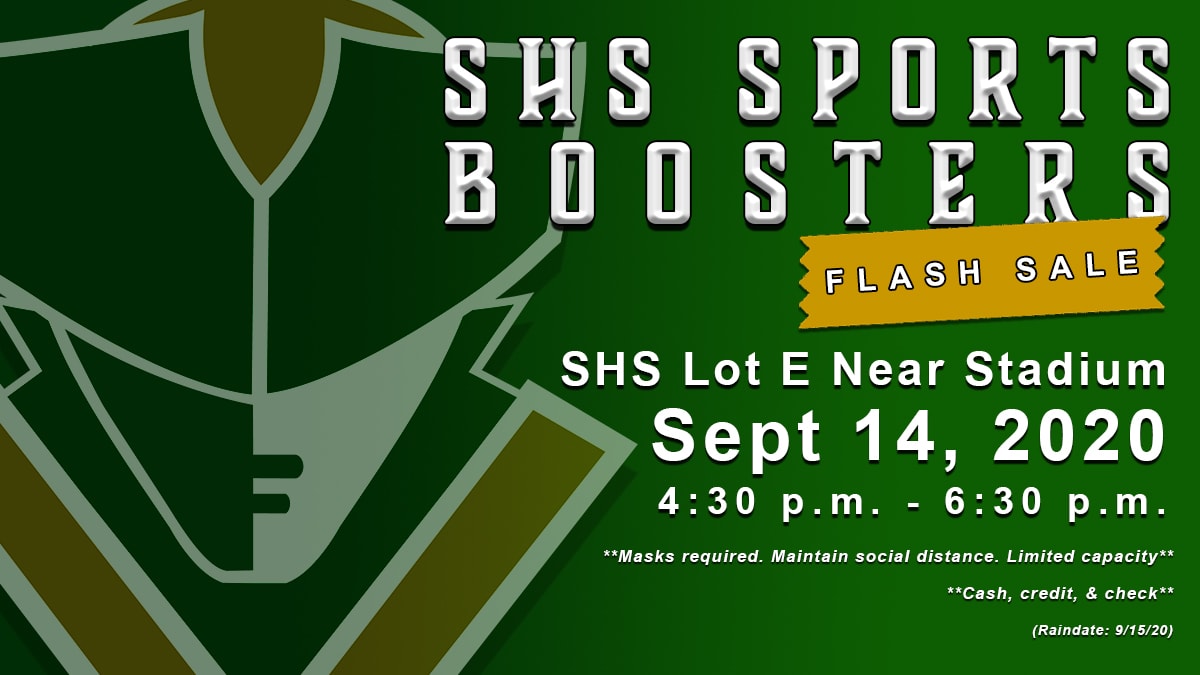 Sports Boosters Apparel Sale Monday
Looking to refresh your spirit wear wardrobe? Sports Boosters will be hosting a "flash sale" from 4:30 - 6:30 p.m. on Monday, Sept. 14 in SHS Parking Lot E. Patriot apparel items, including t-shirts, zip-ups and more, will be on sale for 40% off. Cash, credit cards, and checks accepted. Masks are required and social distance must be maintained.
Medical Form Requirements
As a reminder, medical paperwork for freshman, transfer students and seniors for the 2020-21 school year needs to be completed and emailed to nurses@d125.org. Additional information and links to medical forms can be found here.

Freshmen
All students in the Class of 2024 are required to have a physical examination and complete immunizations dated within 12 months of the first day of school.

Transfer Students in Grades 10, 11, 12
Transfer students need to submit a copy of the 9th grade physical form from their former school or complete a new physical. Students who transferred from out-of-state will also need to complete and return a required vision screening form.

Seniors
All students in the Class of 2021 are required by the State of Illinois to have a Meningococcal (MCV4) vaccination after age 16. Please check with your doctor for your student's immunization status. This requirement must be met and proof of immunization must be submitted to nurses@d125.org by Oct. 15.
Updating Student iPads to OS 13.7
Students should update their iPads to the latest version of iPadOS. Detailed instructions can be found on the iPad webpage.
Late Arrival on Thursday
Stevenson will follow a late arrival schedule on Thursday, Sept. 17. Classes will begin at 10:30 a.m. and end at 3:25 p.m.
Adlai E. Stevenson High School District 125 | 1 Stevenson Drive | Lincolnshire, IL 60069